Grow Your Business with
Ecommerce Solution
Have a question, Not sure where to start?
What's Included?
What's Included In Our
Ecommerce Solution Service?
E-commerce Campaigns

We create engaging and data-driven Ecommerce campaigns targeting your audience's interests in making buying decisions. Enjoy more traffic, increased sales and greater profit with our e-commerce campaigns and witness a higher Return on Actual Spends.

Catalogue Management

We help you give your inventory a completely modern look with fine categorization and sub-categorization of products. Our team keeps your catalogue up-to-date by constantly updating the website and drive more visitors continuously.

E-commerce Videos

Our video development team helps you complement your e-commerce site with videos that showcase your products and offerings. Our team creates product-centric videos for all platforms and integrates them into your stores to provide a cohesive brand experience to your audience.

Marketing Automation

You can trigger sales and effectively market your products on multiple platforms with our marketing automation service. Our team takes care of your every automation needs, including chatbot integration, CRM software integration, & automated telephony system.
Featured Case
We Focused on Results
So you can enjoy Ecommerce Solution That Drives Revenue.
#2dbeef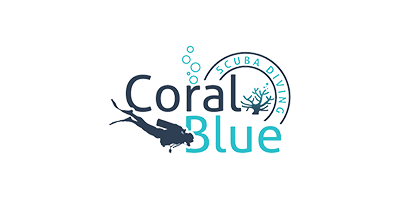 Coral Blue – Scuba Diving and watersports
Coral Blue offers the easiest access to diving in India.
Services
Digital Marketing, Corporate Video, SEO
View more info
Trusted by over 6,000 Ambitious Brands Across the World